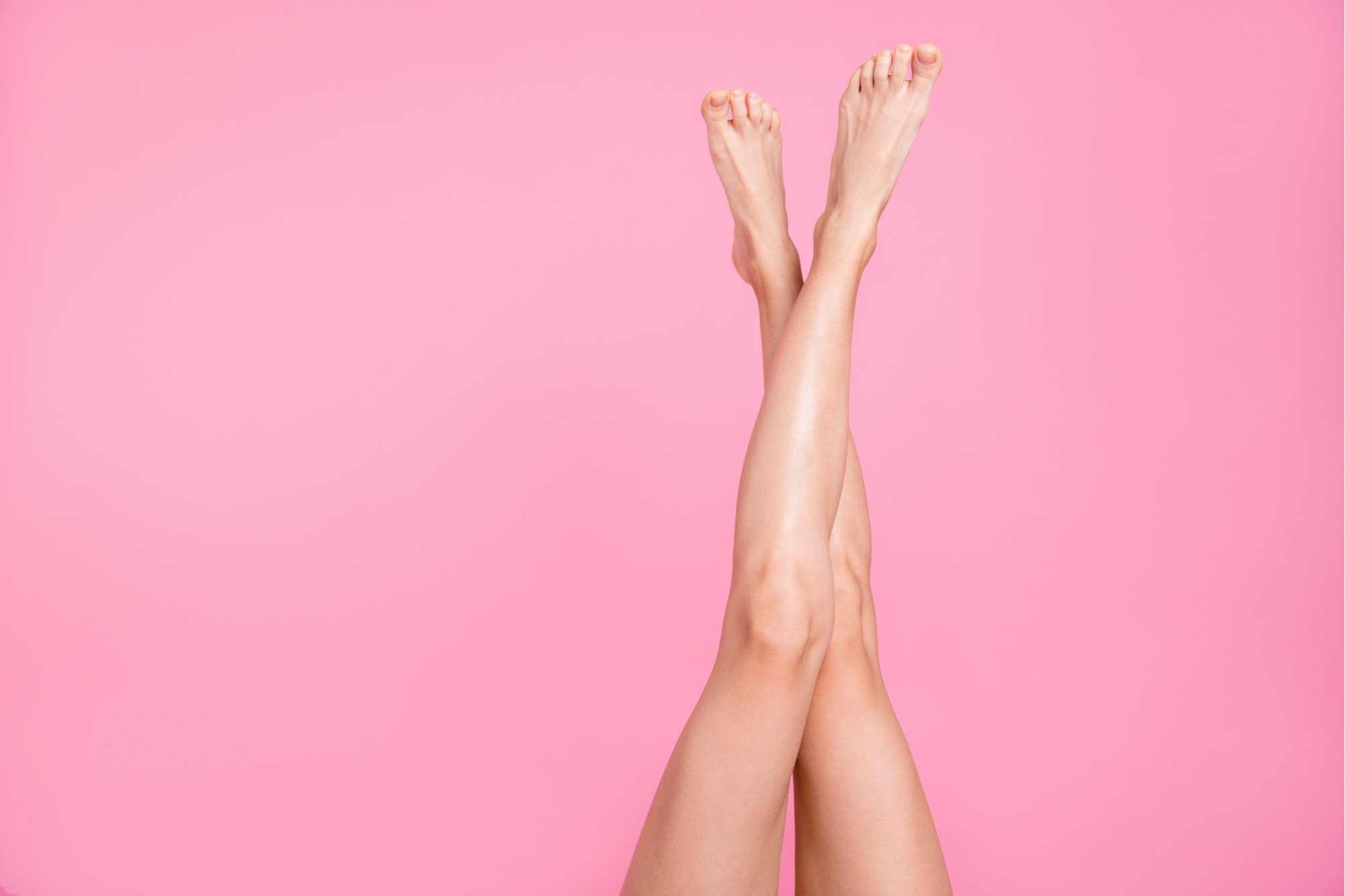 As summer approaches, you may feel a little uncomfortable with the appearance of your veins. Whether you suffer from varicose veins or have spider veins, they can be an unappealing cosmetic feature. While the weather gets warmer, you may want to start wearing fewer layers of clothing, but embarrassment from unsightly veins can often stop you from feeling comfortable in your skin.
Varicose veins are enlarged, bulging, cord-like veins that often appear on the legs and feet. They are a result of blood in the veins leaking in the wrong direction, causing the blood to pool. Symptoms of varicose veins include dark or purple veins that appear twisted, swollen, and lumpy. While for some they are merely a cosmetic issue, for others, they can cause aching or burning sensations, as well as cramping and heaviness in the affected limb.
Spider veins are small, thin veins that appear just underneath the skin, named for their spider-web appearance. Symptoms of spider veins can include aching, throbbing, swelling, burning, and cramping. They often look like thin red or blue lines that twist and turn just below the skin's surface, and they may form in any location but are most common on the face, neck, chest, arms, and legs.
Spider veins and varicose veins can cause discomfort and be cosmetically unappealing, but there are ways to get rid of them. A vascular specialist can help you with several treatments to improve their appearance and relieve your pain. That's why we've outlined four ways a vascular specialist can help you get rid of unsightly veins and feel your most confident this summer.
Varicose veins and spider veins can make it harder to enjoy your life the way you want to. Discomfort and self-consciousness should not be something you have to live with, especially when there are ways to get rid of them. If you are embarrassed about unsightly spider veins or want pain relief from varicose veins, reach out to the vascular specialists at Star Veins & Aesthetics. Our expert vein specialists have years of experience in treating a variety of issues derived from vein disease, including varicose veins and spider veins.
Star Veins & Aesthetics provides the latest aesthetic & vein treatment in Bay Shore, New York. It is our ongoing mission to help every one of our patients receive the treatment they need to feel great about their skin and body. Request an appointment online today, or call us at 516-606-7811!