Skip Main Content
There are no locations for the current Search or Filter criteria.
[]

['Aesthetics Services', 'Endovenous Laser Ablation']
Say goodbye to varicose veins with our advanced treatment options! Safe with little downtime or discomfort. We accept most insurance plans, including Medicare and Medicaid.
Ready for your free evaluation?*
Form
* Free evaluation offer available through participating insurance plans.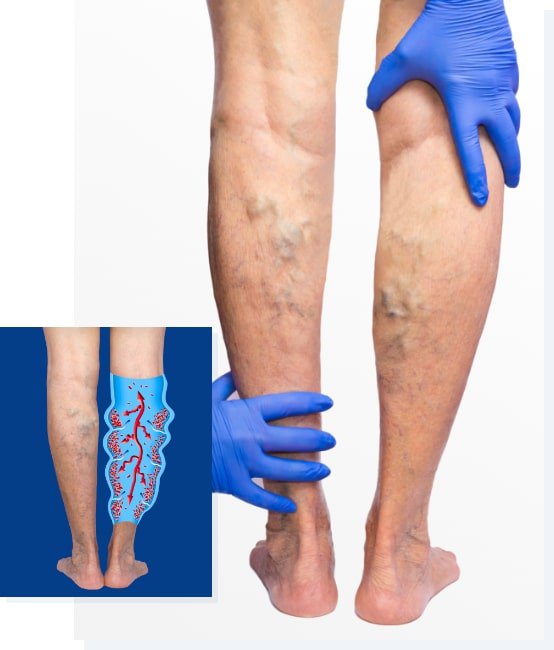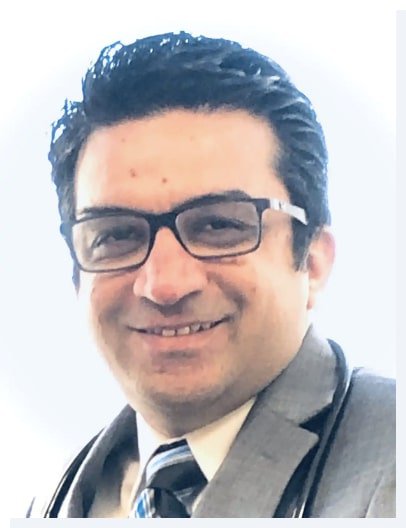 Our Treatment Services
Top Rated Vein Specialist in Long Island, NY
Our specialized vein center utilizes the latest diagnostic and treatment technology to treat varicose veins, spider veins, all in a convenient safe space, with little downtime or discomfort.
Patient Testimonials
Verified Patient
I'm so happy I invited people to come and see Dr. Sethi and his staff. I really appreciate the work and caring they show for the patients. Please come here, you will be happy.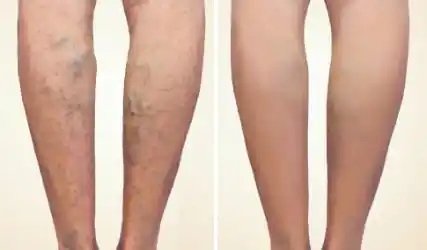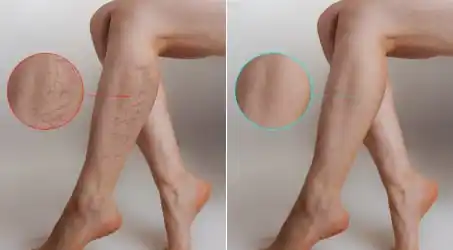 Verified Patient
Dr.Sethi is my hero and the most compassionate and understanding doctor I had ever meet since I had this disease for 15 years. I had been going to deferent doctors they couldn't help me. But Dr. Sethi help me.
Bayshore, NY Office
Find Us Near You