What Is CoolSculpting?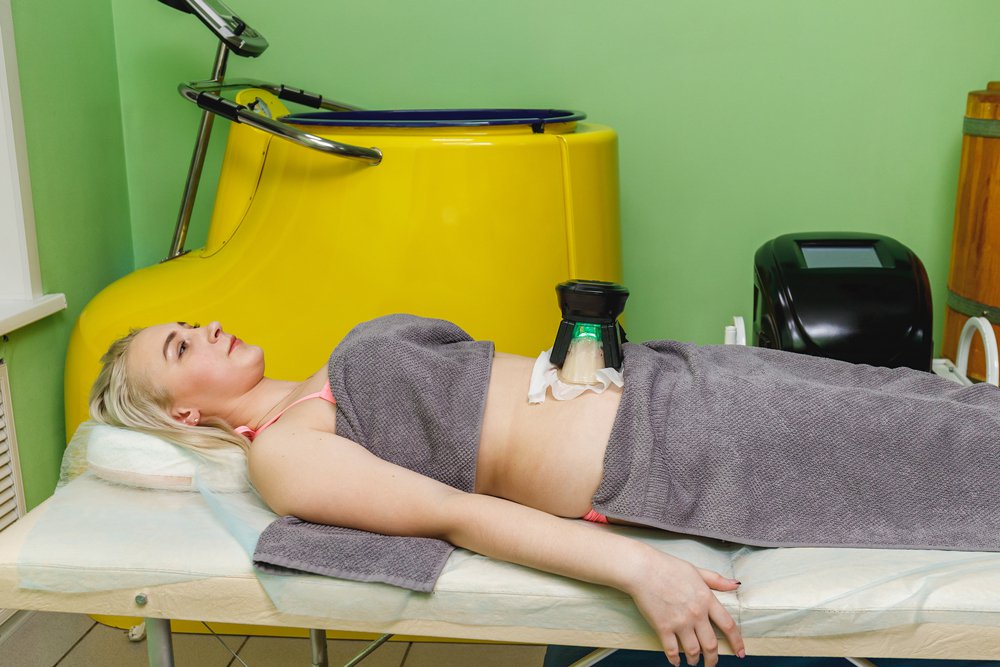 CoolSculpting is a non-surgical fat removal and body contouring treatment that uses cryolipolysis, the scientific term for fat-freezing. When exposed to freezing temperatures, our body's fat cells freeze, and the dead cells are then eliminated after a couple months. This innovative method of fat removal results in up to a 25 percent fat reduction in a treatment area. 
This revolutionary, FDA-approved procedure typically only needs to be performed once for patients to see incredible results. Although certain candidates can receive more than one CoolSculpting session if they want to reduce and contour certain areas of fat even further. 
CoolSculpting is designed to remove stubborn pockets of subcutaneous fat (fat found just underneath the skin) in the following areas:
Love handles 
Abdominal Fat
Buttocks
Upper/lower back fat
Inner/outer thighs
Hips
Upper arms
Double chin/neck
What Are The Benefits Of CoolSculpting?
More patients are opting for CoolSculpting over traditional fat removal procedures like liposuction and gastric bypass, and for good reason. CoolSculpting boasts numerous benefits, including:
Up to a 25 percent reduction in fat
No incisions or anesthesia required
Quick, painless procedure
Zero recovery time
Multiple areas can be treated at once
Fat-reduction appears natural 
No dieting required
Long-lasting results
What Does CoolSculpting Feel Like?
Many patients are curious about what their pain or discomfort level will be like when undergoing the procedure. Since a freezing applicator is used on the skin, you can expect to feel intense cold as the area starts to become numb. The vacuum portion of the applicator sucks in the treatment area, which can create some mild pulling, pinching or tugging sensation.
Is CoolSculpting Right For Me?
CoolSculpting is an ideal procedure for men and women who are currently at a healthy weight, but still have some moderately-sized bulges or fat pockets in certain parts of the body. Unlike traditional weight loss surgeries like liposuction or gastric bypass, CoolSculpting is not an appropriate for treatment for obese patients. If you are curious about whether or not you are a good candidate for CoolSculpting, take the Is CoolSculpting Right for Me quiz.  

Illuminate Center for Veins & Aesthetics provides the latest medical aesthetics and vein disease treatment in Bay Shore, New York. It is our ongoing mission to help each and every one of our patients not only look their best, but feel their best too. Are you interested in scheduling a CoolSculpting consultation? Request an appointment online today, or call us at 516-606-7811!