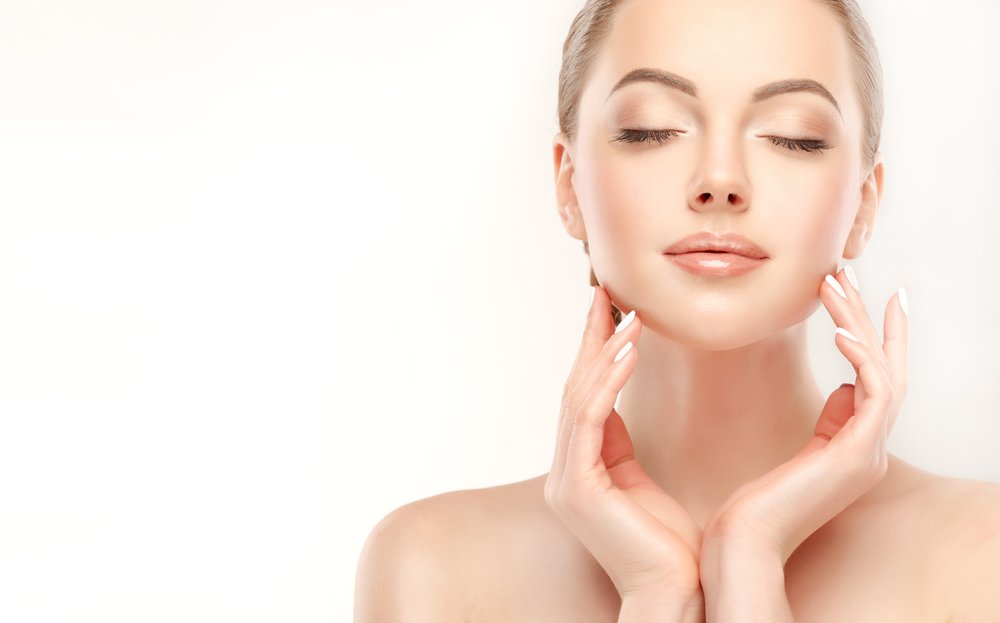 During the winter, the skin on your face can get dry, you can experience breakouts, and countless other things can happen that can make you feel like your skin is not at its best. Not only is your skin the first thing people notice, but it's your protective barrier against the elements, so taking care of your skin is incredibly important for more reasons than one. Your skin deserves the best possible care, which is why we've outlined all of the reasons you will love the Diamond Glow Facial.
What is The Diamond Glow Facial?
The Diamond Glow Facial is not your average facial treatment. The cutting-edge Diamond Glow device uses 3 in 1 technology to exfoliate, extract, and infuse skin to achieve a more radiant, hydrated complexion. This dermabrasion device gently removes the top layer of skin and delivers topical cosmetic serums onto the skin.
While traditional wet facial treatments rely on chemical exfoliation to treat skin at surface level, Diamond Glow's diamond tip wand goes beyond the surface to deeply clean and rejuvenate your skin.
Why Do Patients Love The Diamond Glow Facial?
The benefits of receiving the Diamond Glow Facial are endless. This treatment is a favorite among our patients for many reasons, such as:
Immediate Results - You can see results almost immediately after a Diamond Glow facial. After 72 hours, patients have seen improvements in fine lines, radiance, and overall dryness and roughness of the skin.
Continued Improvement - You can continue to improve your skin appearance over time with multiple sessions. Patients have seen continuous improvement and incredible results after a few weeks following multiple treatments.
Highly Customizable - Diamond Glow is customized for you. The precision diamond tip allows us to customize your treatment to suit your skin, as each tip is designed for efficiency and exfoliation for specific skin concerns. This customizable tip combined with targeted, professional-grade serums can offer you a perfectly curated skincare regimen that keeps your skin glowing.
Quick Recovery - You don't need a long recovery period after receiving your treatment. The Diamond Glow facial is non-invasive with minimal downtime, so you can get right back to your daily life without hassle.
There are a ton of reasons to love the Diamond Glow Facial. This safe and effective treatment is highly researched and will leave your skin looking and feeling better than ever. If you are ready to reveal your true beauty, Star Veins & Aesthetics can set you up with this next-level resurfacing treatment today.
Star Veins & Aesthetics provides the latest aesthetic treatment in Bay Shore, New York. It is our ongoing mission to help every one of our patients receive the treatment they need to feel great about their skin and body. Request an appointment online today, or call us at 516-606-7811!